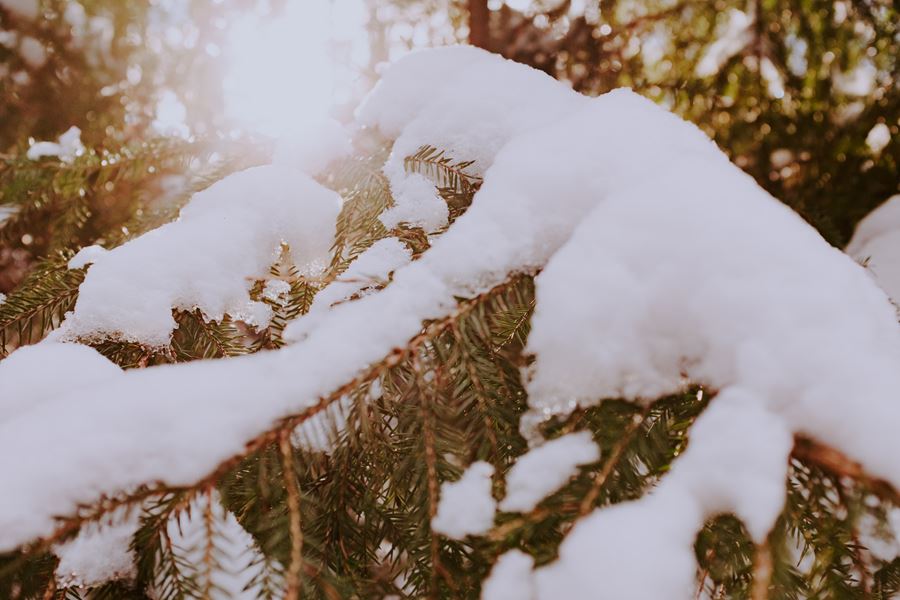 GKP - Gnosjö Klimatprodukter AB
is a growing family business with roots in the well known Gnosjö-spirit. With many years of experience in production and purchasing, we maintain a high standard regarding the quality of our products, as well as our deliveries. We specialise in consumer household climate products including oil-filled and electric radiators, infrared heaters, heating fans and convector radiators. You will find all of our products in the product section in the menu.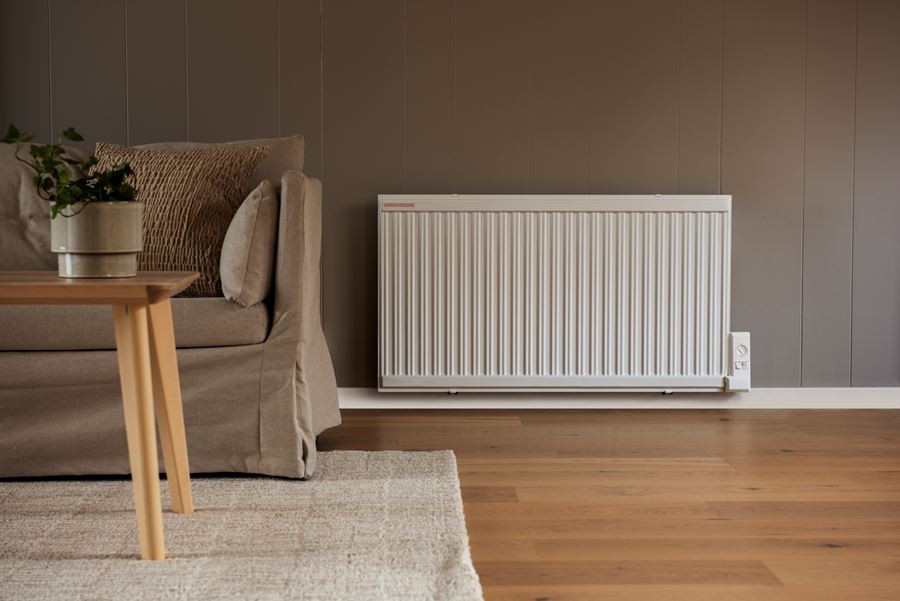 Smooth heat from Gnosjö
The oil-filled radiators from GKP – Gnosjö Klimatprodukter AB are both environmentally friendly and energy efficient. They create a healthy and comfortable indoor climate that does not dry out the air. The air is heated smoothly and comforably by radiant heat, without draft and without risk of burning. The oil-filled radiator works quietly, unlike the tradiational plate radiators that can keep the whole family awake with noises from the plate being heated and cooled. GKP products are easy to assemble and can be placed where they best fit.