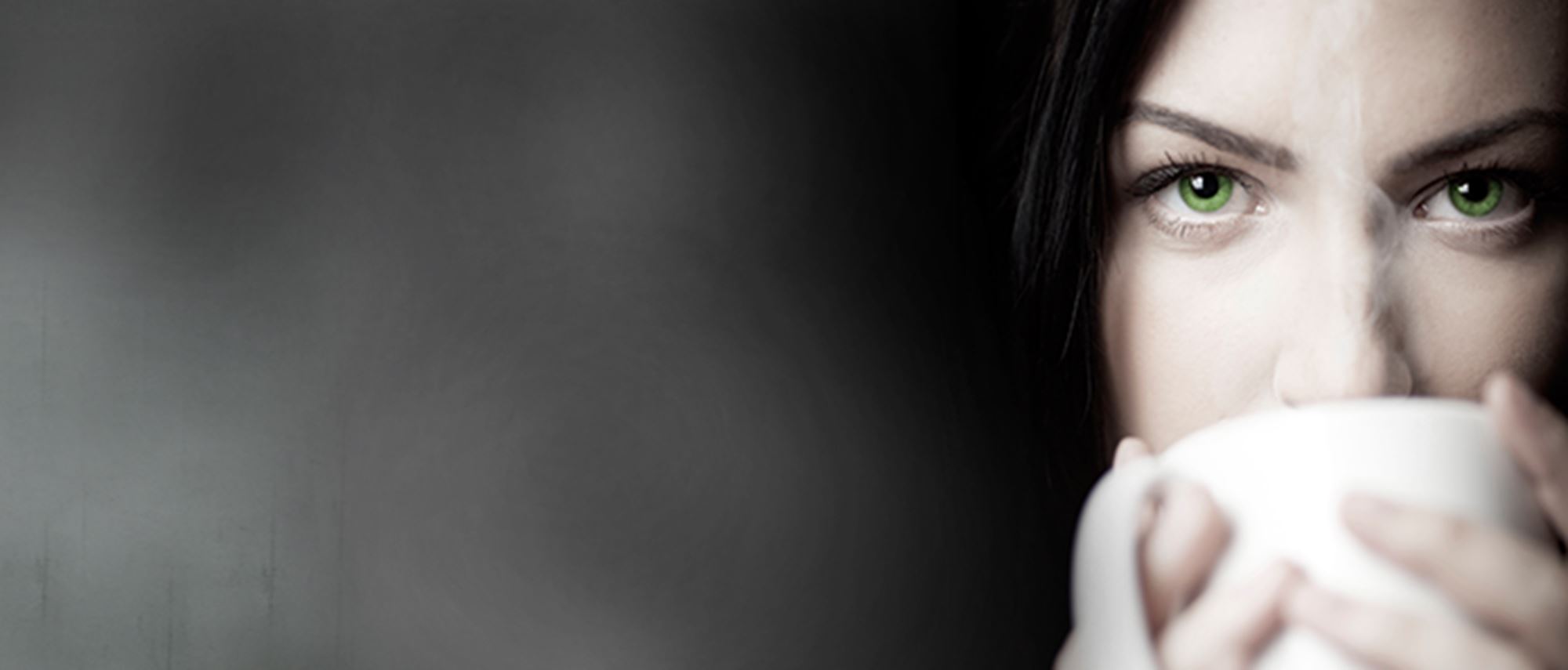 What is your heating requierment?
Use the table below to calcuate your heating requirement.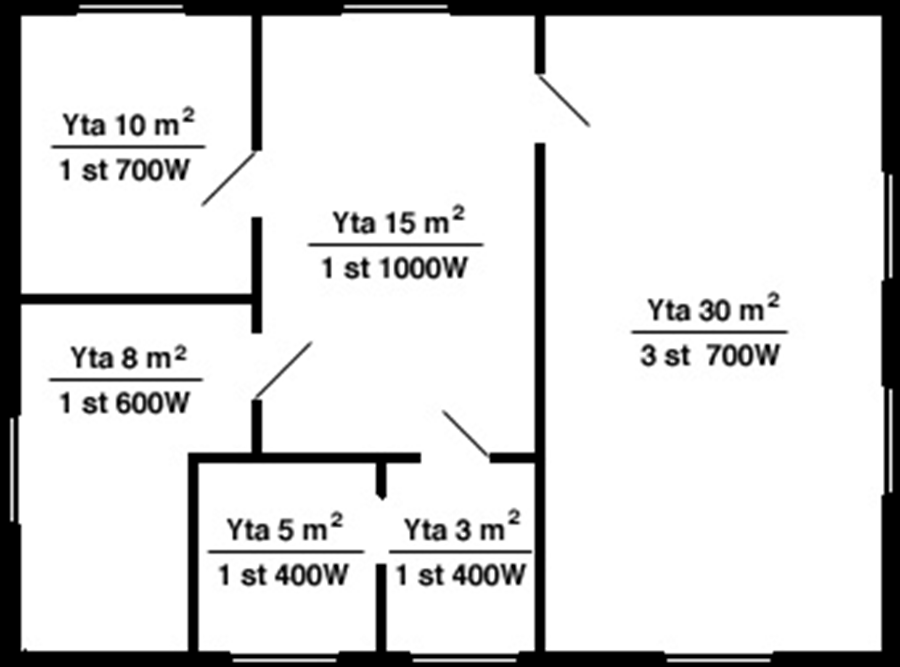 Measure the squaremeter of the space.
A rule of thumb rearding heating need is that, a room with standard isolation require 60 - 70W per m2 or 25 - 30W per m3. The needed effect is calculated per space (E.g 60W x 42m2 = 2 520W) to be distributed beneath all windows, so that the length of the window is equivalent to the radiator.
Choose the radiator(s) needed to fulfill your heating requirements.