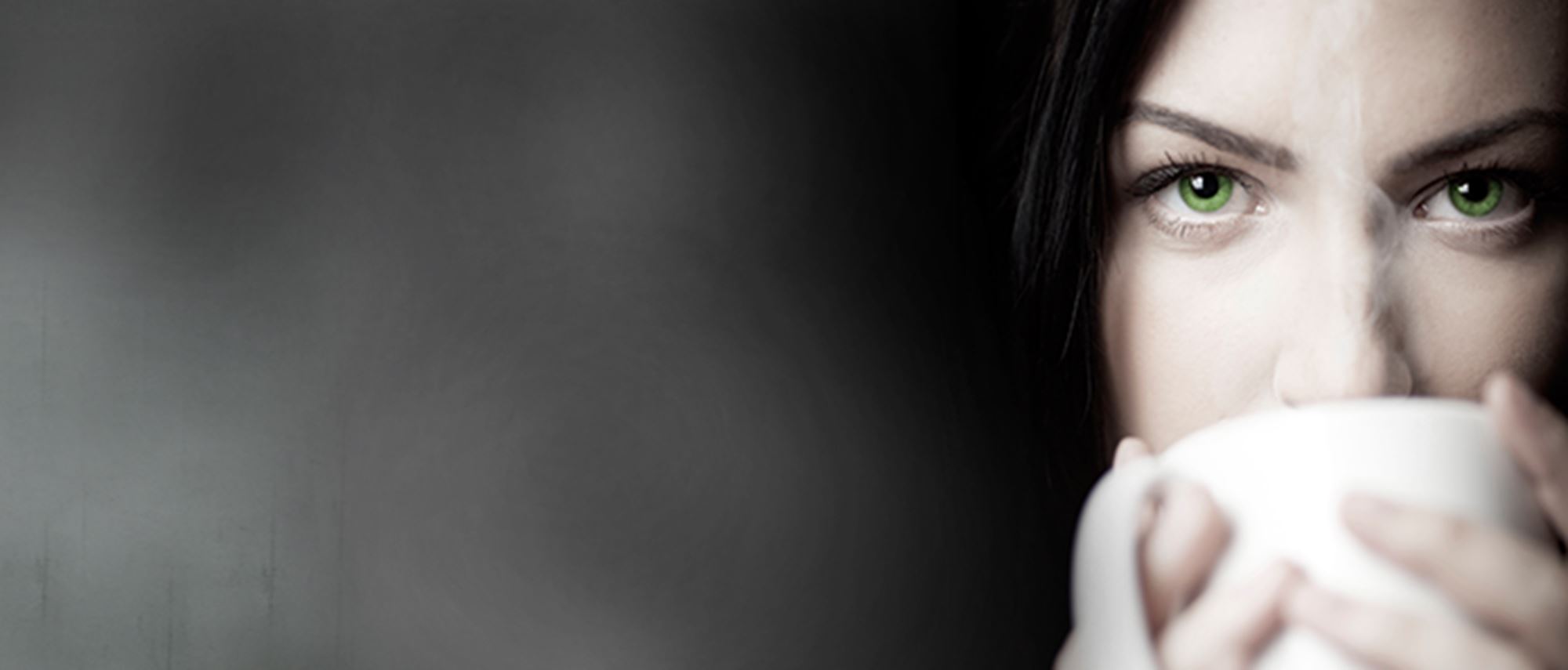 Do you need help finding the radiator for you?
Follow the guide below.

The radiator guide
Choosing the right radiator can often be a difficult choice, there are plenty of different options and there is a lot to consider before purchase. With the guide below, we make the choice a little easier for you. GKP - Gnosjö Klimatprodukter has been producing radiators for over 25 years and we specialise in quality and simplicity. Therefore, you can always feel safe when choosing a product from us.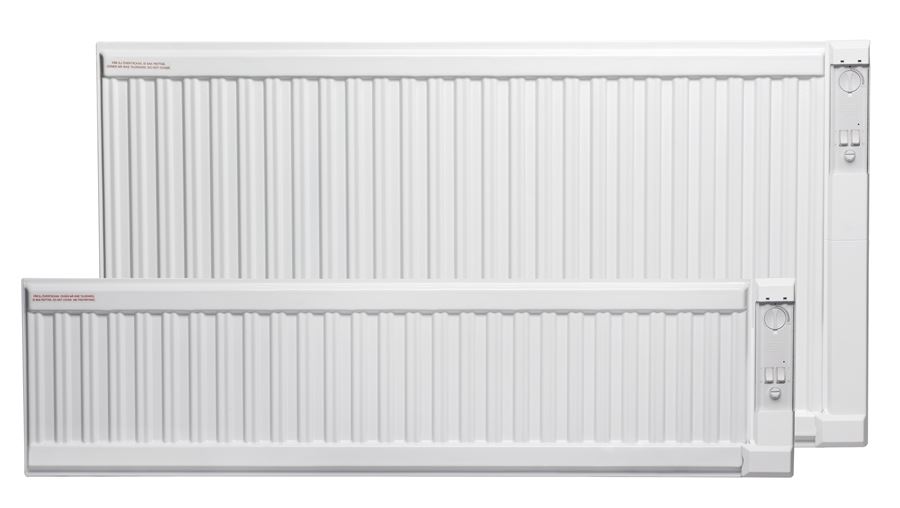 Power and size?
The first choice you need to make is to check the voltage output where the radiator is to be placed. This determines whether you need a 230V or 400V radiator. Once the voltage is determined, you need to calculate what power (wattage) you space requires. Klick here for our easy heating requirement calculator. To optimise performance, make sure to place the radiator underneath your window. The radiators length should preferably correspond to the length of the window. Therefore, make sure to measure your window and choose the radiator that best suits your space.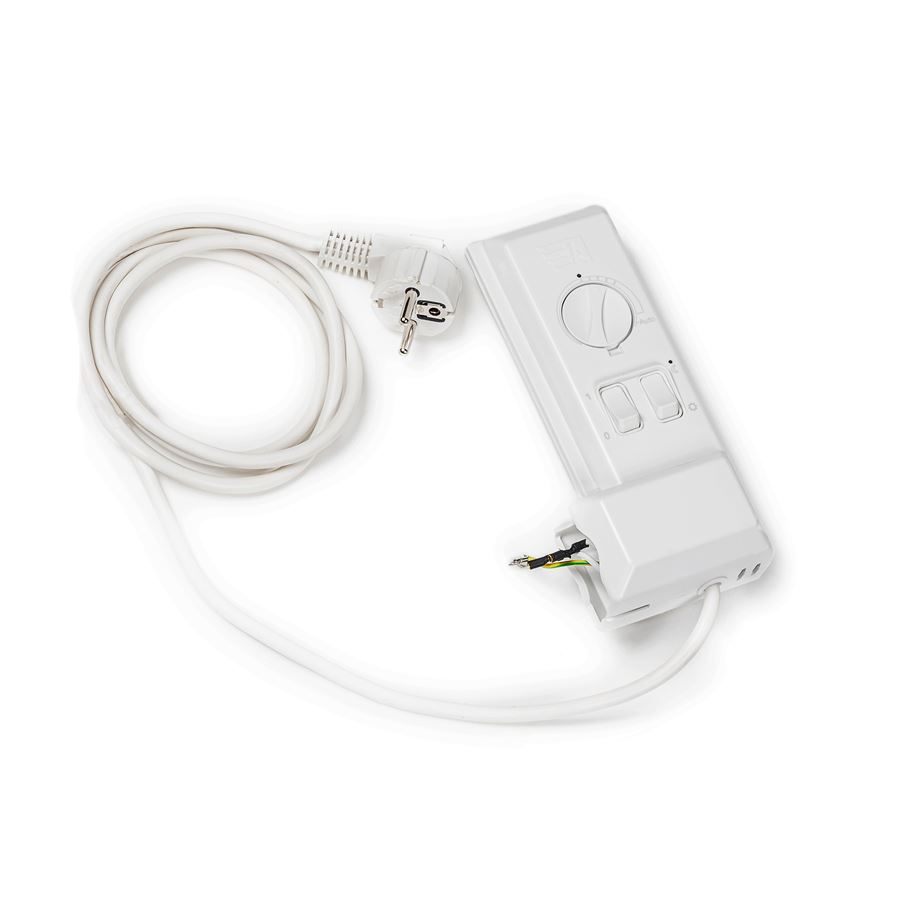 Thermostat?
GKP - Gnosjö Klimatprodukter supply two different types of thermostats for our radiators, an electronic and a bimetal thermostat. Our electronic thermostat is extremely accurate with a deviation of just +/- 0.2 degrees. The technology in the thermostat senses the temperature in the room and can then determine whether it should supply the radiator with power or not, to attain the desired room temperature. Our bimetal thermostat is mechanically operated and controls the heating through a bimetal spring inbetween two metal parts that expand or shrink depending on the room temperature.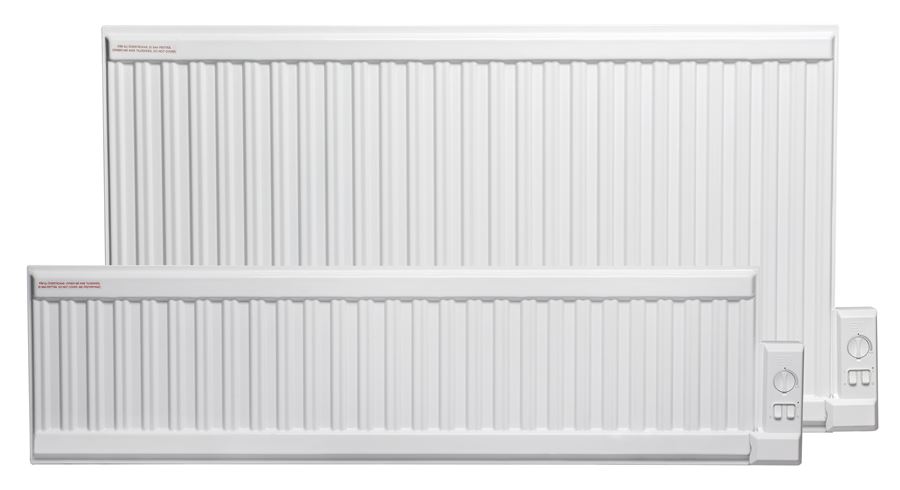 Convector plate?
In addition to the choice of thermostat, power and size of the radiator, we also offer radiators with or without a convector plate. The convector plate is a pleated plate that is placed on the back of the radiator to better spread the heat out into the room. Instead of the heat coming from the back radiating into the wall, the convector plate spreads the heated air upwards and into the room. (The convector plate does not extend the distans from the wall on wall-mounted radiators).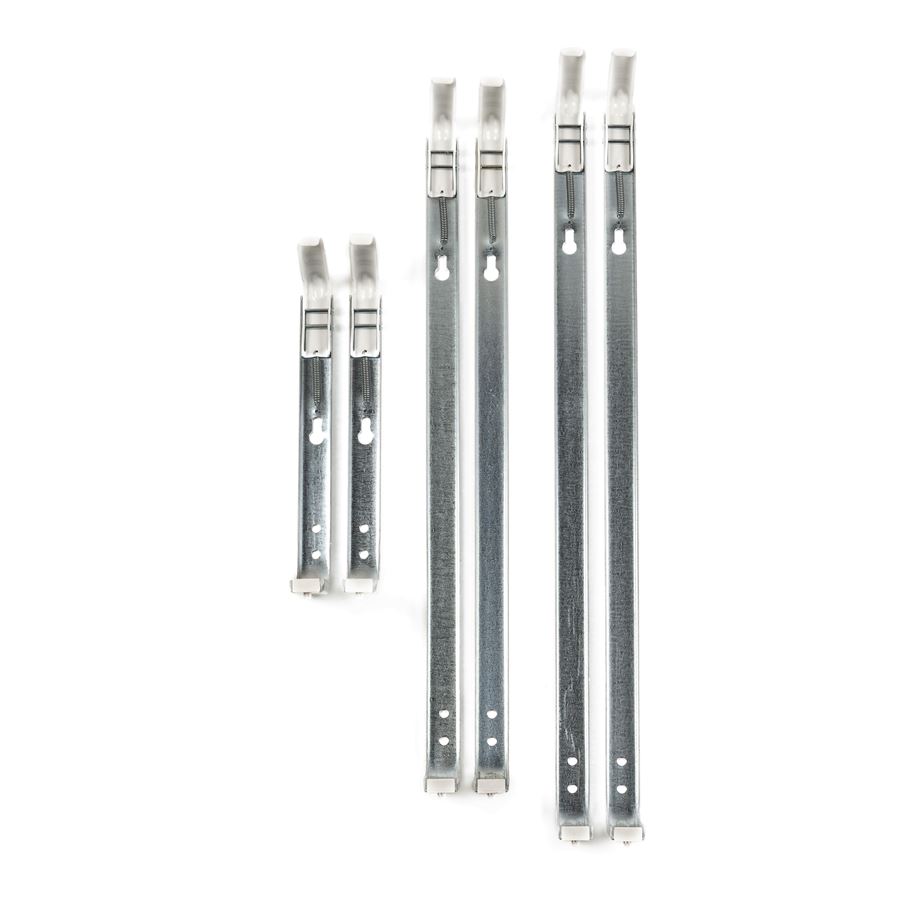 Placement?
The last decision to make before purchase is whether you want the radiator to be mounted on the wall or stood on the floor. This choice is controlled by the voltage to which the radiator is to be connected. By law, a 400V radiator must be mounted on the wall with a fixed connection. A 230V radiator can be both placed on the floor with a floor stand or wall-mounted. With our wall-mount the radiator sits 7.5 cm from the wall. Keep in mind that all fixed installations must be done by a certified installer.