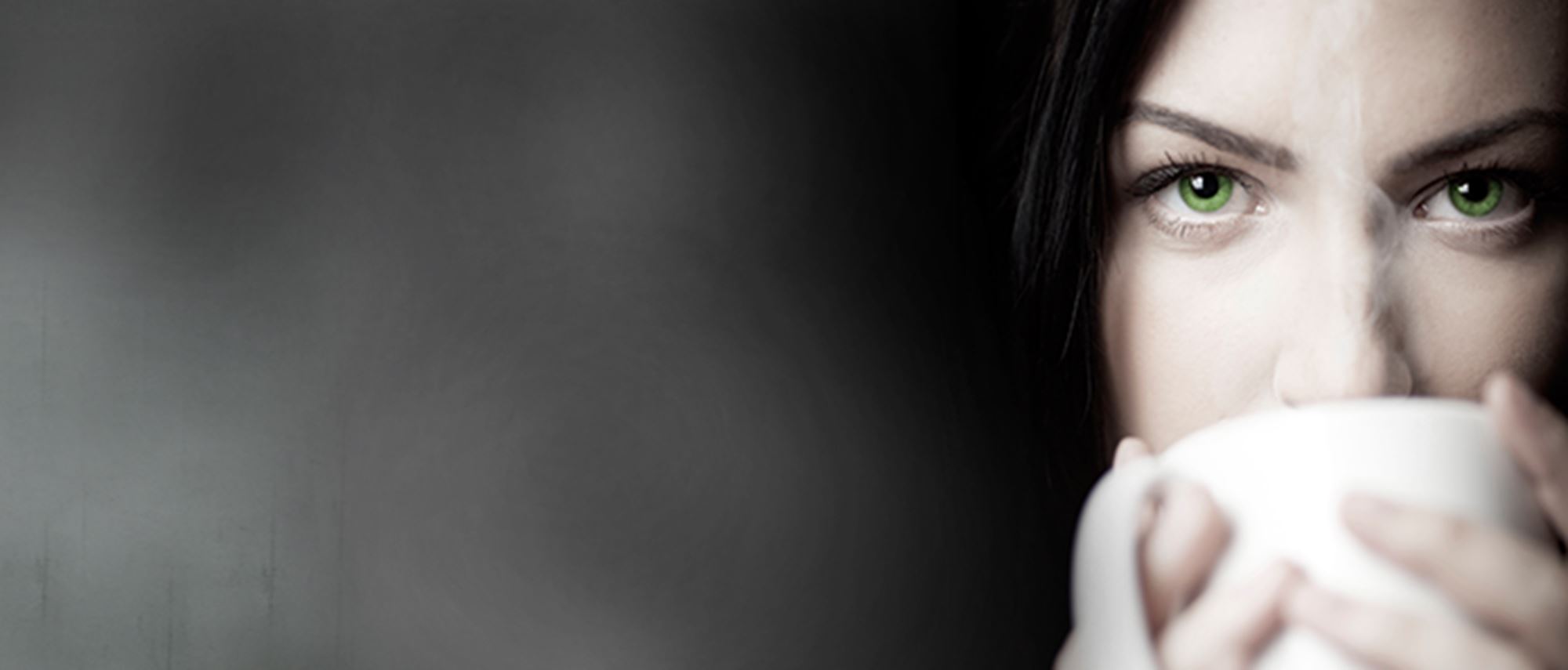 Do you need help finding the correct spare part? 
Follow the guide below.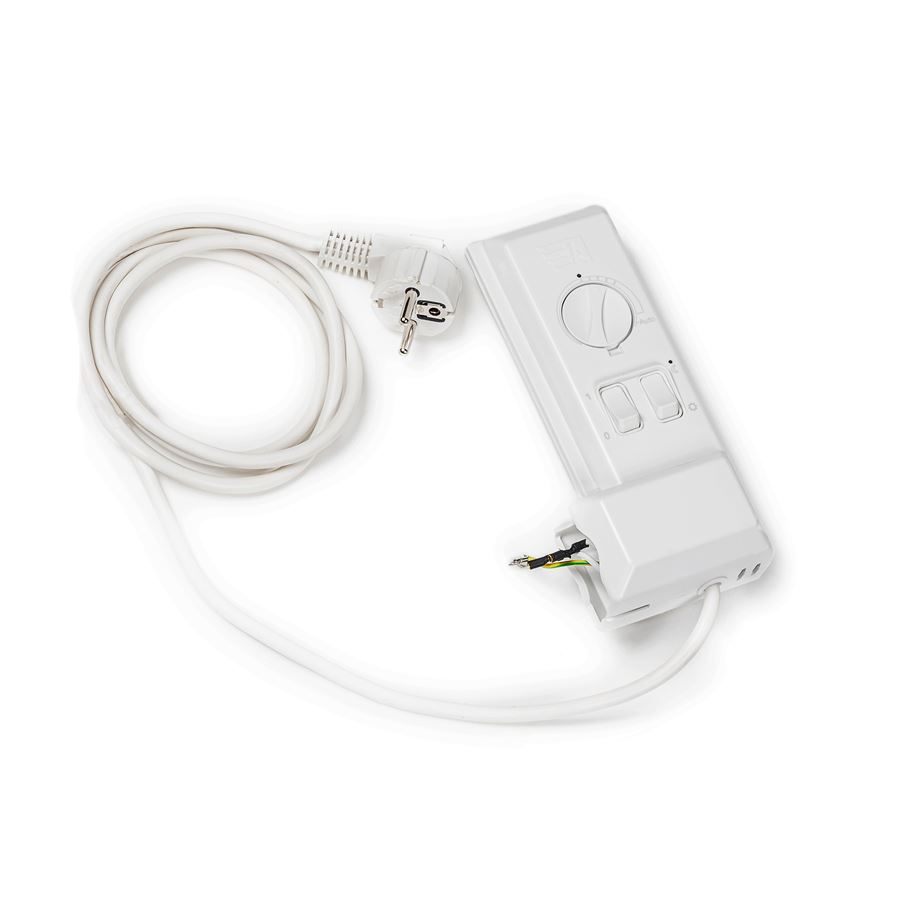 Do you need to replace the thermostat? Or do you want to move your radiator and need feet or wall mounts? The guide below gives you infromation about which thermostat you need as well as infromation regarding feet and wall mounts.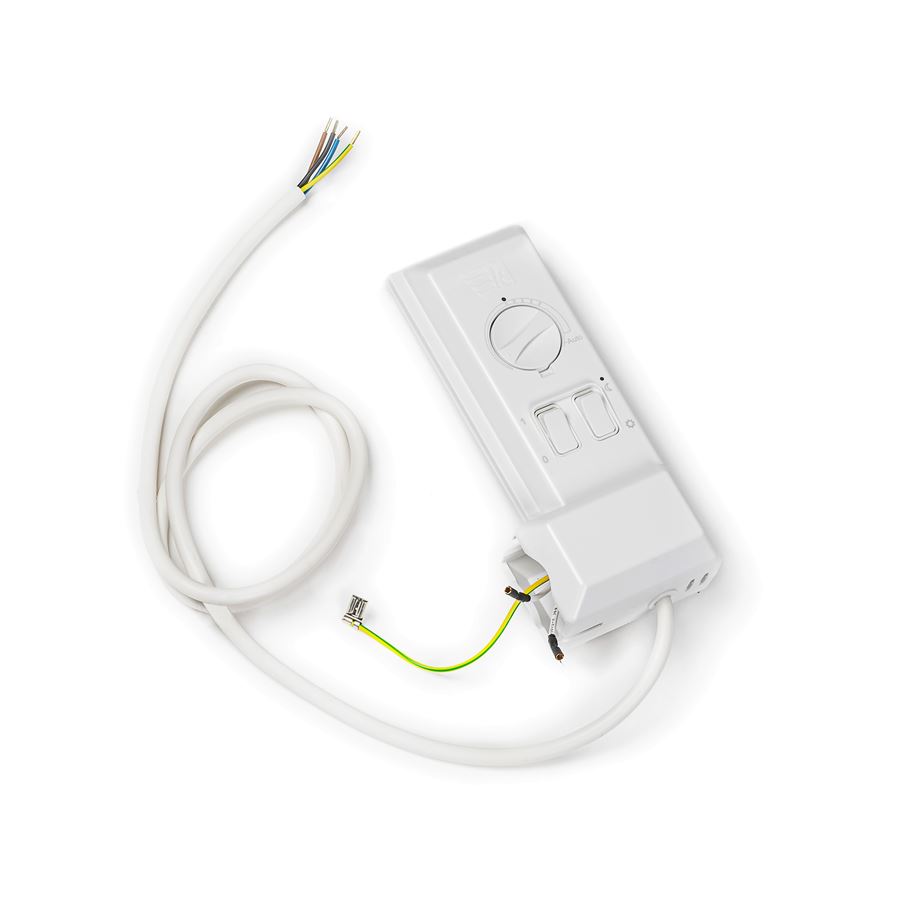 Termostat
When replacing a theromstat, it is important to order the correct spare part, that fits your current radiator. The easiest way to guarantee the right part is to find the item number that is placed on the back of the thermostat. When you have found the item number follow the table below to determine which thermostat you need. 
Our thermostats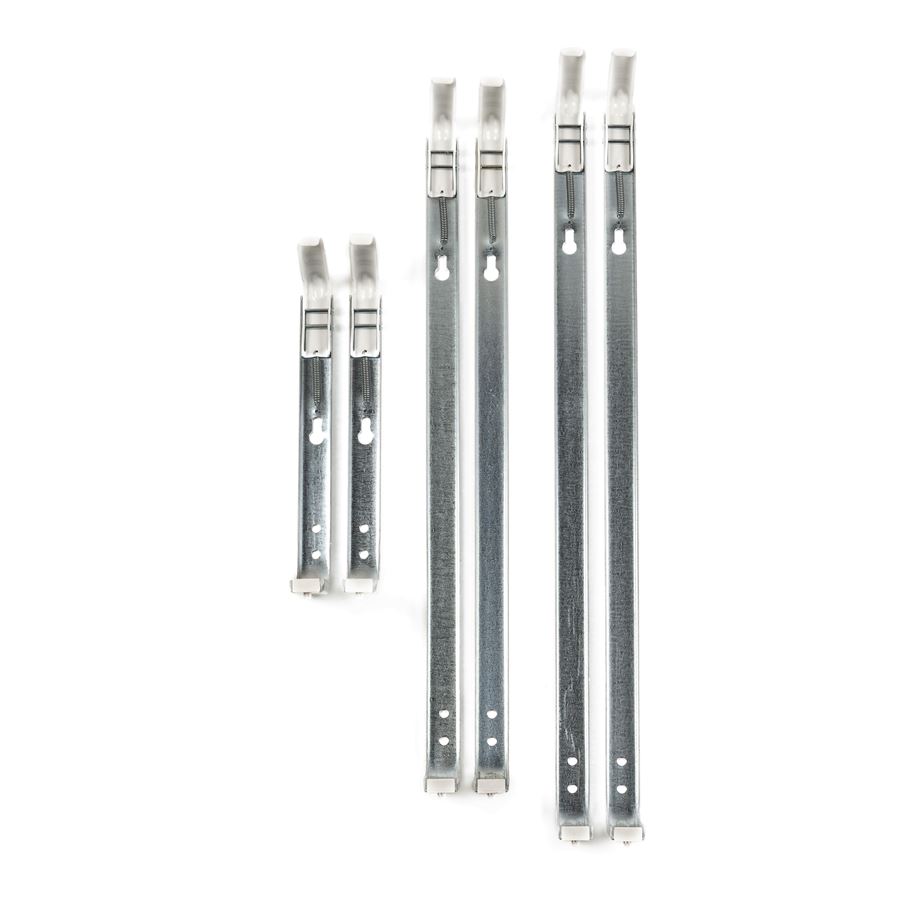 Wall mount
We offer 3 sizes of our wall mounts 300mm, 600mm, and 650mm. Keep in min that all 400V radiators must be mounted on the wall and all fixed installations must be made by a certified installer.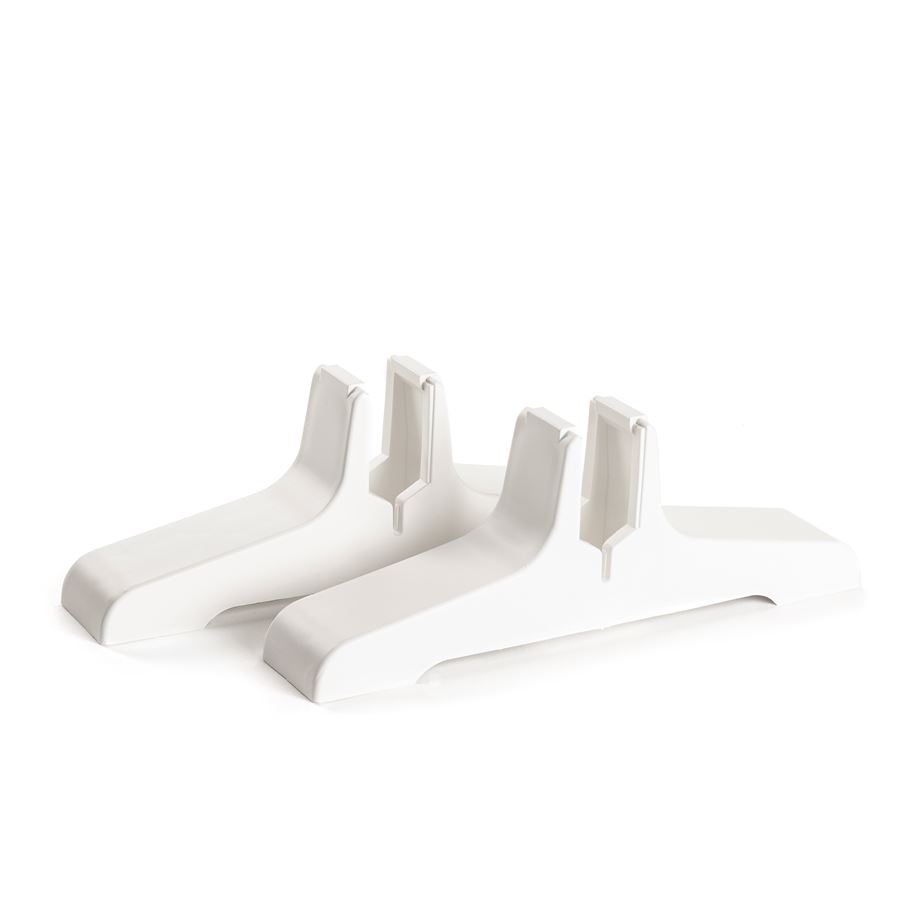 Floor stand
We offer 2 types of floow stands for our radiators. All radiators fit the same floor stand except for radiators from our "Basic"- series, they require a different type. 
Keep in mind that by law only 230V radiators may be placed on the floor with feet. If you have a radiators with 4000V, it must be wall mounted and installed by a certified installer.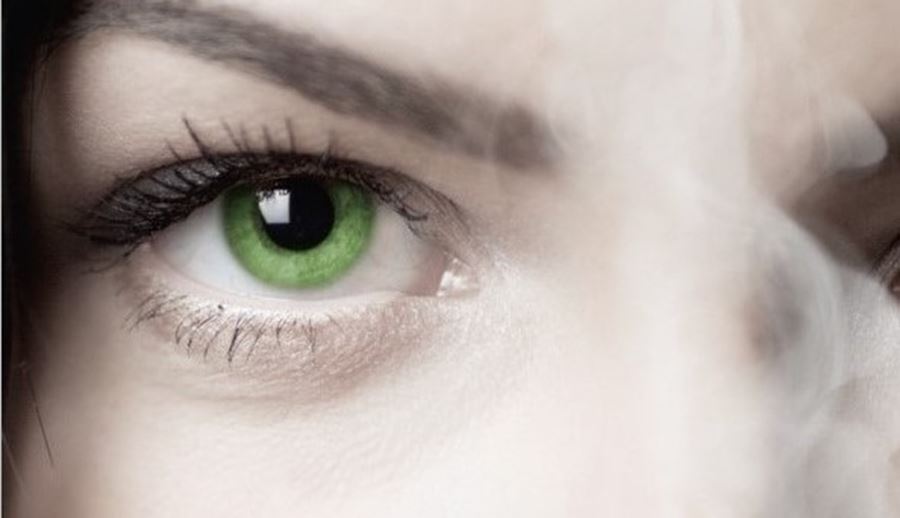 Ordering spare parts
To order spare parts for your GKP - Gnosjö Klimatprodukter products, please send us an email att info@gkp.se or call us on +46 (0)370 33 21 00. For quicker support, please find the item number of the product(s) it concerns before contacting us. Orders can also be placed from the form below.