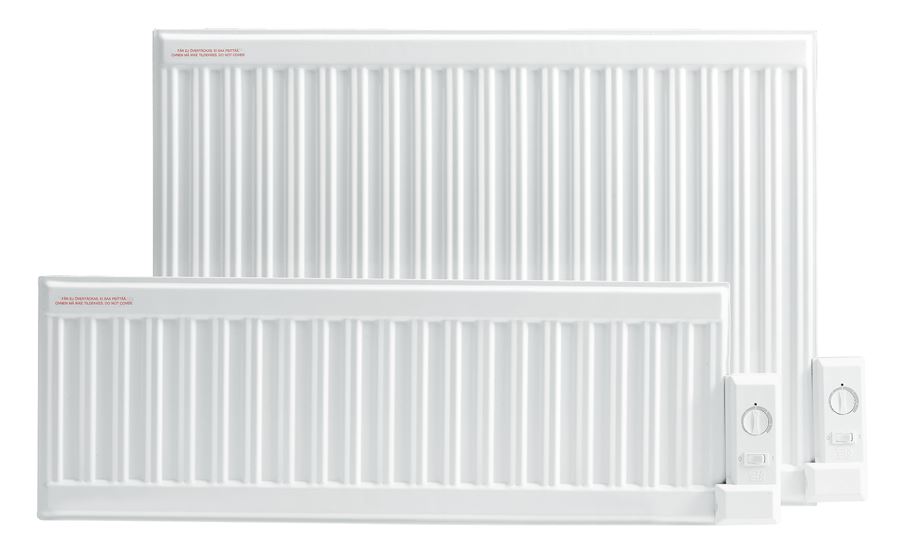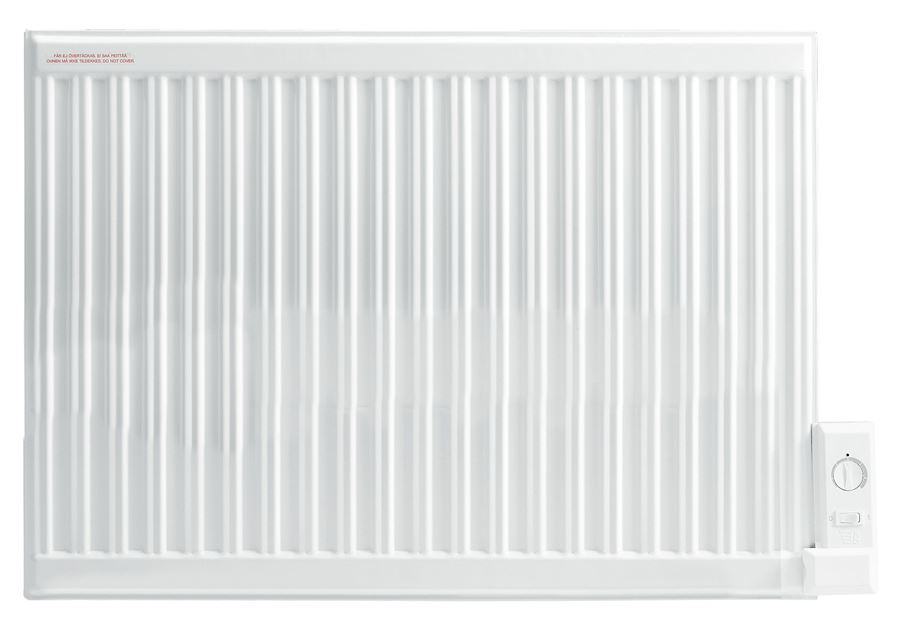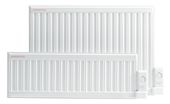 Oil radiator with a bimetal thermostat without convector
Oil radiators
The radiator is filled with maintenance-free mineral oil. The oil acts as a stabilizer and provides even heat across the entire radiator surface. The radiator is equipped with a bimetal thermostat that maintains a comfortable heat level, which saves energy.
The thermostat is also equipped with overheating protection. The radiator is completely silent and odorless. The radiator does not burn dust and therefore becomes the perfect environmentally friendly choice for people with asthma and allergy sensitivity.
The radiator is only delivered with 230V. It comes with a floor stand and a 1.5 meter cord with plug. It has an Ingress Protection rating of IP21.
Read more
Read less
Product variants
| | | | | | | |
| --- | --- | --- | --- | --- | --- | --- |
| Article | Watt | Volt | Weight (Kg) | Measurement H+L+D (mm) | EAN number | E number |
| 1380.000 | 1000 | 230 | 8,8 | 600x1140x75 | 7317121380007 | 8559088 |
| 1381.000 | 700 | 230 | 13,4 | 600x900x75 | 7317121381004 | 8559086 |
| 1382.000 | 600 | 230 | 8,8 | 300x1140x75 | 7317121382001 | 8559084 |
| 1383.000 | 400 | 230 | 7 | 300x900x75 | 7317121383008 | 8559082 |
| 1386.000 | 350 | 230 | 10 | 600x660x75 | 7317121386009 | 8559080 |
| 1387.000 | 800 | 230 | 9,9 | 300x1380x75 | 7317121387006 | 8559084 |